Working From Home? 7 Cybersecurity Tips to Keep in Mind
Use Strong Passwords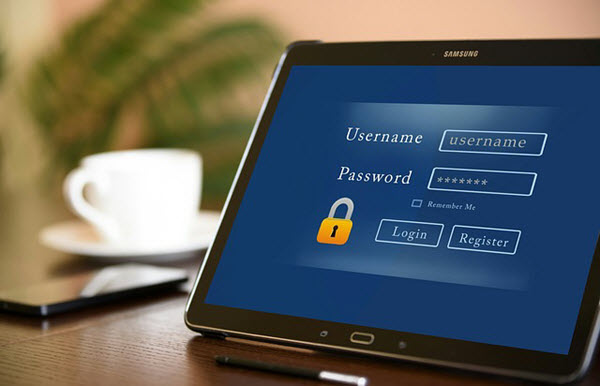 Do you use 1,2,3,4, ABCD, or your date of birth as your password or using the same password for multiple accounts?
These passwords are easier for a hacker to crack than they sound. Avoid using such passwords, especially for the database of your company. Make sure to use a combination of numbers, symbols, lower and upper case along with alphabets in your passwords. Also, change your passwords at least every six months.
To further improve the security of their database, companies can use two-step verification by making it mandatory to use fingerprints or OTP, along with the passwords, to access the system.
Configure Router Setting
Routers have default settings and passwords. Most people are not likely to change them.
To make the remote connections secure, it is important to ask employees to change their router password every week. This way, it minimizes the risk of unauthorized access to your network.
Some routers are not password-protected, meaning that they are not encrypted. If you have such routers, replace them with WPA2 or WPA3, to make sure that the flow of data is not vulnerable to cybercriminals.
Install Quality Antivirus
Antivirus is one of the crucial security tools you need while working from home. An efficient antivirus protects your company's information against several risks. Think antivirus software as the security guard standing at your gate. It protects your computer from incoming threats and warns of possible threats to the systems. New viruses are released all the time and the antivirus software keeps up with the latest threats.
Make sure to update it when it notifies you for the same.